I'll admit that very little came to mind when it came to decorating for a Danish-themed party. Denmark flies a bit under my radar in general, except for Princess Mary, Australia's royalty. The only other icons that come to mind are Hans Christian Andersen, author of many beloved fairy tales, and Victor Borge, the first comedian I was ever allowed to watch. But then there is LEGO and a whole host of Danish design icons to explore… so with that in mind, these are a few of my Danish Party decorations.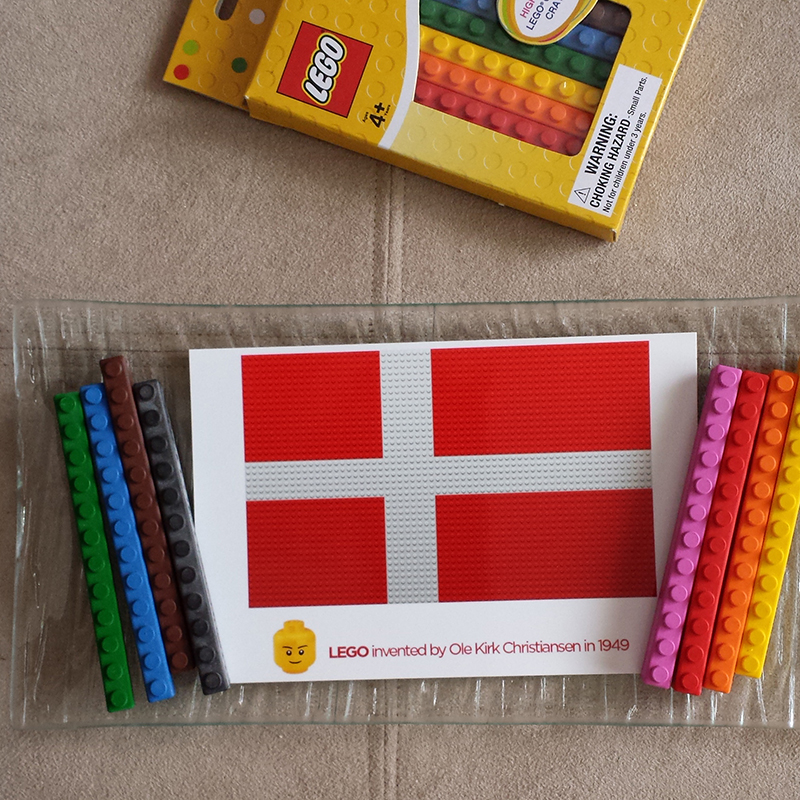 I found some LEGO crayons at Officeworks which will be used to fill out our judging forms (see next post).
For artwork, I love these minimalist book covers for Hans Christian Andersen stories: The Princess and the Pea, The Little Mermaid, The Emperor's New Clothes, and The Ugly Duckling.
I'm also using these love birds by Danish designer Kay Bojesen somewhere.
We'll have Mary in a framed place of pride as well.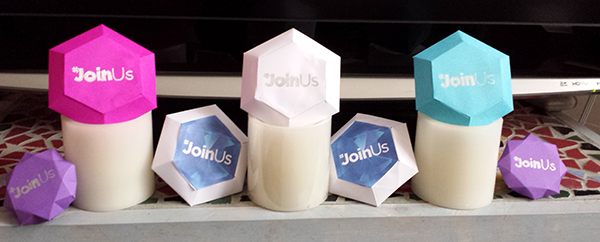 I've been trying to avoid spoilers, but I'm hoping the #JoinUs and diamonds of their theme art will play a big part in the show. So I've made these sweet origami paper diamonds with the hashtag to frame the television.


I've also hacked together some geometric pyramids and diamonds out of straws. I don't know if this will come into play with the set or not, but they were in some of the website backgrounds… so we'll see.
Then as a bit of inspiration, I've put some Hans Christian Andersen quotes over photographs of mine. I've got these hanging around the house, and you're welcome to use them too. (Click photos for larger images.)