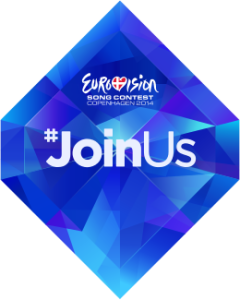 Eurovision 2014 is nearly here. Australia actually gets to participate in a non-participating way. And we are busy planning our party.
I've got my Pinterest inspiration board in full swing, and this year I'm making a YouTube playlist of current popular Danish music to play before/after the broadcast. (And I'm actually really digging some of the artists I've come across.)

More decoration ideas and printables coming in the next couple of days!
Again, don't miss this year's Minipop Icons of the contestants. And the Chow Down to Eurovision series over at Don't Boil the Sauce.